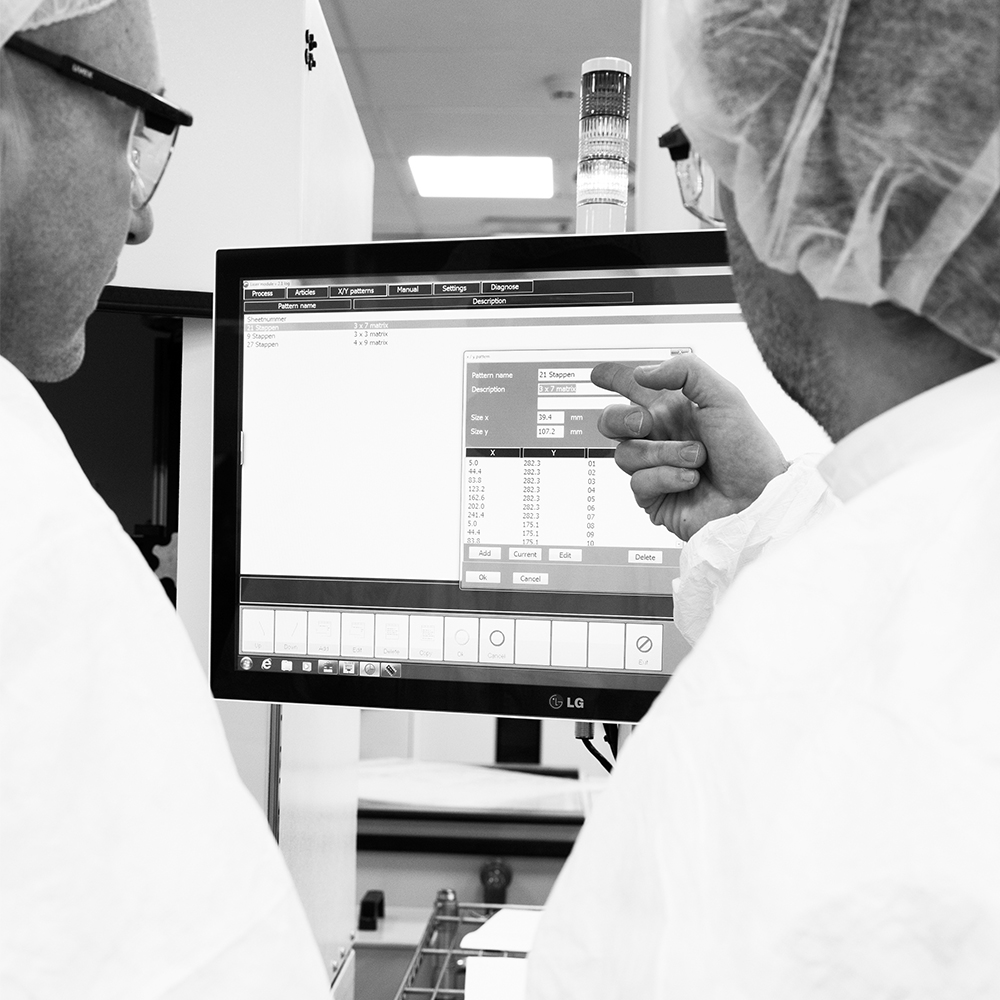 24 Jun

The Best Software for Laser Marking Systems // Merlin® II LS
More About Laser Marking System Software
Laser marking systems are valuable tools for marking parts with human-readable text or 2D data matrix codes. Many manufacturers and industries use light to produce high contrast marks today. Often, marking is only part of the process in an assembly line or product cycle.
Customers need more than a basic software package; they need a software package that provides options. The best software packages handle more than just marking text. These software packages can trigger automation, additional commands for rotary, z-axis, moves, and automation.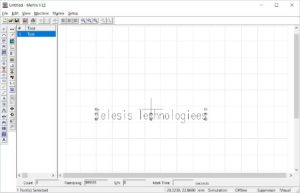 Most laser software packages can mark true type fonts, bar codes and graphics, but only the most advanced packages can actually miniplate and edit graphics in the laser software. Additionally, options such as serialization, par flags, data input, and mark read are important to many customers. Many customers find having a software package that can adapt to various needs is critical.
Another important factor for laser software is ownership. Most laser companies purchase off-the-shelf software packages that limit their ability to make changes or even customize the software. Operating software developed directly by the laser manufacturer is important for updates, customization and improvements over time.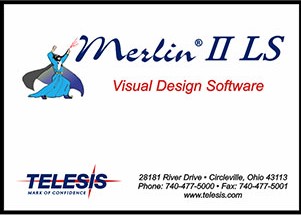 Telesis has the most advanced laser software package in the world. Developed by Telesis at its home office in Ohio, Telesis Merlin® not only provides the best capabilities, but also allows customization to fit specific customer needs.
The Merlin® II LS software package uses simple and common commands to generate a visual image of the mark and with the IZONIT camera package, Merlin II LS can also import the image of the part to be marked for accurate placement and for reading the data after marking.