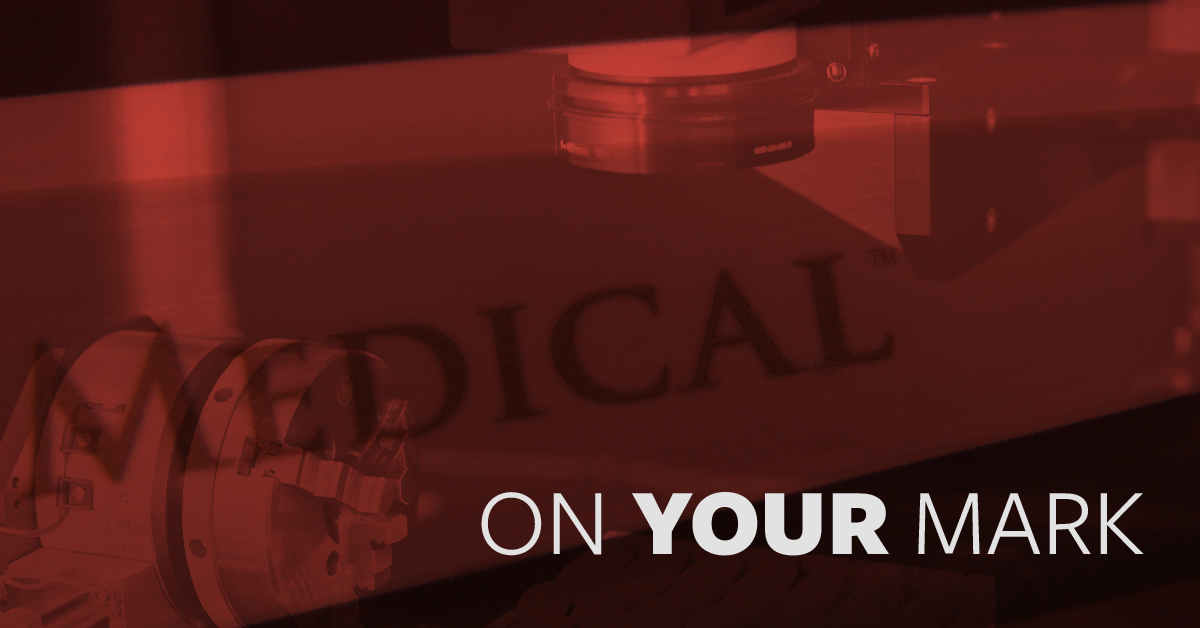 03 Apr

Tracking Metal Medical Implants and Understanding FDA Requirements
Tracking Metal Medical Implants
Surgery to fix broken bones, replace joints, reconstruct bones, and support the spine are just a few applications that require strong metal parts to be inserted into the human body. Parts can be as large as a femoral bone or as small as a screw. These parts are made of materials such as stainless steel, titanium or gold alloy. They can be designed to remain in the body temporarily or for long periods of time. These parts not only need to be strong but resistant to bacterial.
The FDA Requirements
Tracking these parts in the body are essential and required. The Food and Drug Association has a directive called the Unique Device Identification or UDI. This requires that all medical products be marked with a UDI code. This can be very challenging as there are very tight requirements for marking on parts while keeping those parts safe for implanting into the body. The best method for making metal implants is with a Fiber Laser tuned specifically for making a high contrast mark without surface disruption that will withstand the passivation process.
The Surface Requirements
Using an annealing process prevents the mark from changing the material's surface.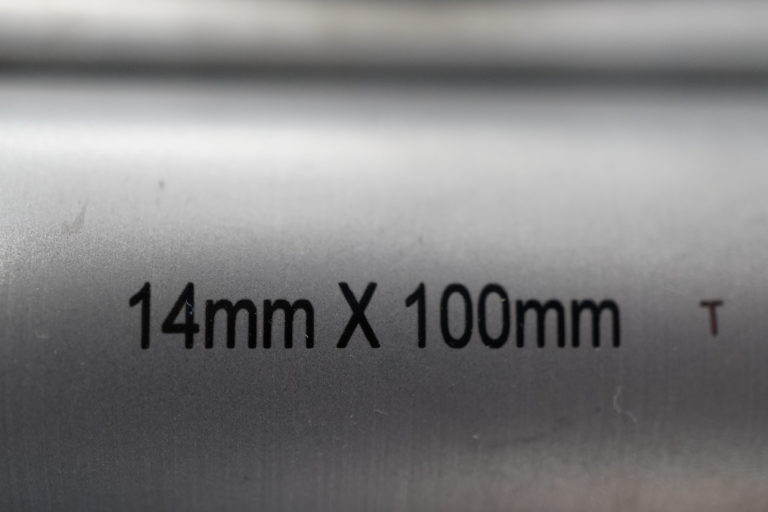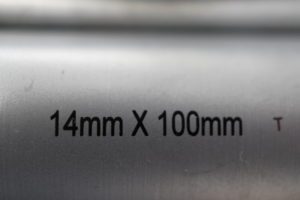 If the surface is disrupted, it may create a location for bacterial growth. Another consideration must be for the mark's ability to survive the passivation process that cleans and sterilizes the parts. Additionally, once the part is in the body, the marks must survive the harsh salt environment that the body produces. Marks must be tested and verified before they can be used for the medical industry.
The Importance of a Relationship
This process can be a challenging one that requires the help of a laser manufacturer that understands this process. With this type of marking, there is a need to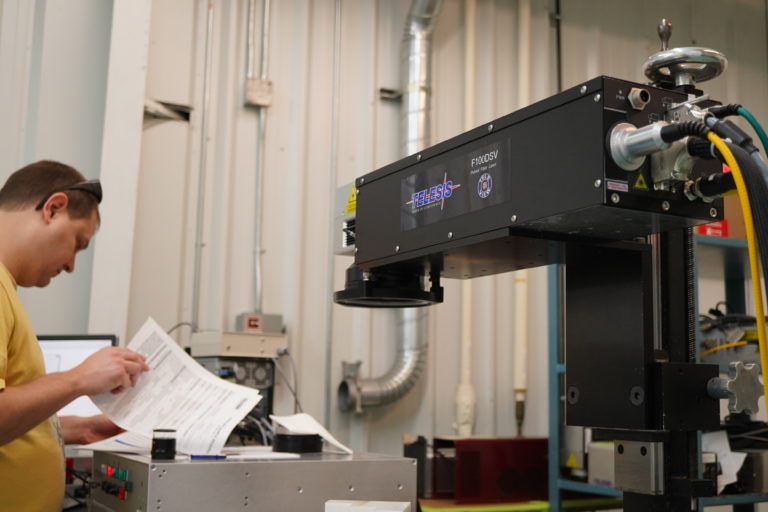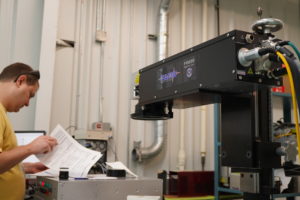 develop a relationship with the marking process manufacturer to ensure that the parts are being marked within the standards. Many times, this is relationship that may include making samples repeatedly and processing to verify the correct settings. This relationship is also one that allows for constant improvement and cutting-edge technology for marking any new parts or materials that may be needed.
Telesis Technologies has been the leader in product identification and has many medical marking relationships throughout the world. Our state-of-the-art omniscient processing lab that understands the stringent FDA requirements. Telesis will work side by side with their customers to find solutions for even the toughest application.


Discuss your medical part marking needs with an expert today  //  Download the Telesis Product Guide