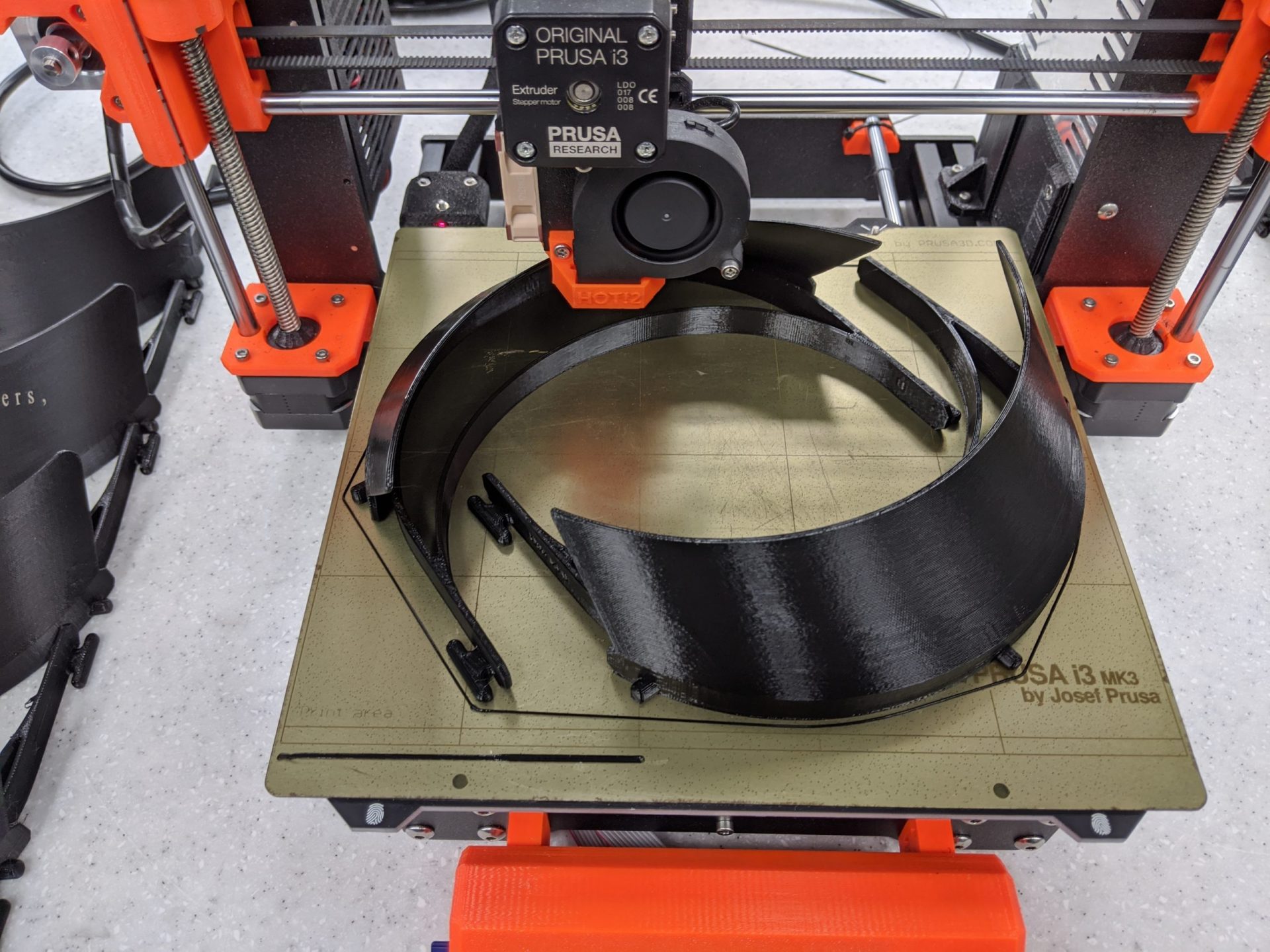 13 Apr

How Telesis is Supporting Essential Manufacturing
Supporting Essential Manufacturing
Because of the coronavirus pandemic, many manufacturers have been forced to close their doors and send employees home. Some companies remain open to help maintain the stability of the overall manufacturing supply chain. These essential manufacturers face challenges to production, including difficulty finding supplies, navigating new logistics, and ensuring the safety of their employees. Additionally, some critical manufacturers had already ordered new production lines and they require the support of their suppliers to ensure processes are up and running when workers return.
Essential manufacturing is needed to maintain stable production of critical products, and in some cases increase production output. Some manufacturers are being called upon to help fight the virus by shifting production to developing ventilators or face masks. At the same time, there is an increased need for food products, medication, surgical tools, and paper supplies.
Adapting to change
Tel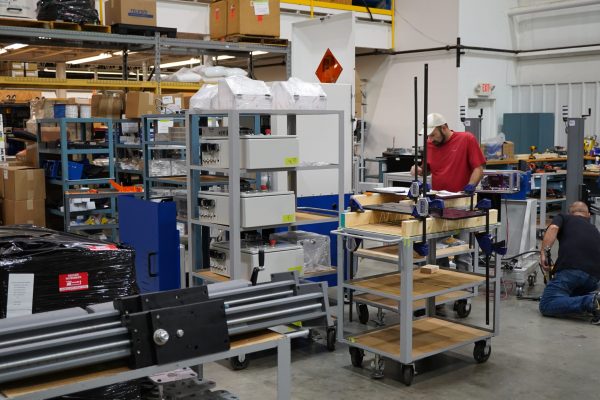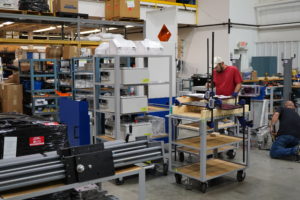 esis supplies laser marking systems and dot peen equipment that are critical components for manufacturers in many industries, including transportation, energy, defense, communications, healthcare, information technology, and construction. Manufacturers use our equipment to create permanent marks and track products during and after production. During this critical time, Telesis has shifted its workforce to home offices while continuing to offer superior service to customers. At the factory, Telesis has scheduled a small workforce of essential employees to provide critical products that are valuable to the supply chain to other organizations.
We work together
Telesis is also helping essential businesses by utilizing our 3D printing technology and creating a production line of printers for this other critical need. The team has initiated a production run of face shields for use in local hospitals in Ohio and Tennessee.
Telesis is committed to the safety and success of its customers and community.