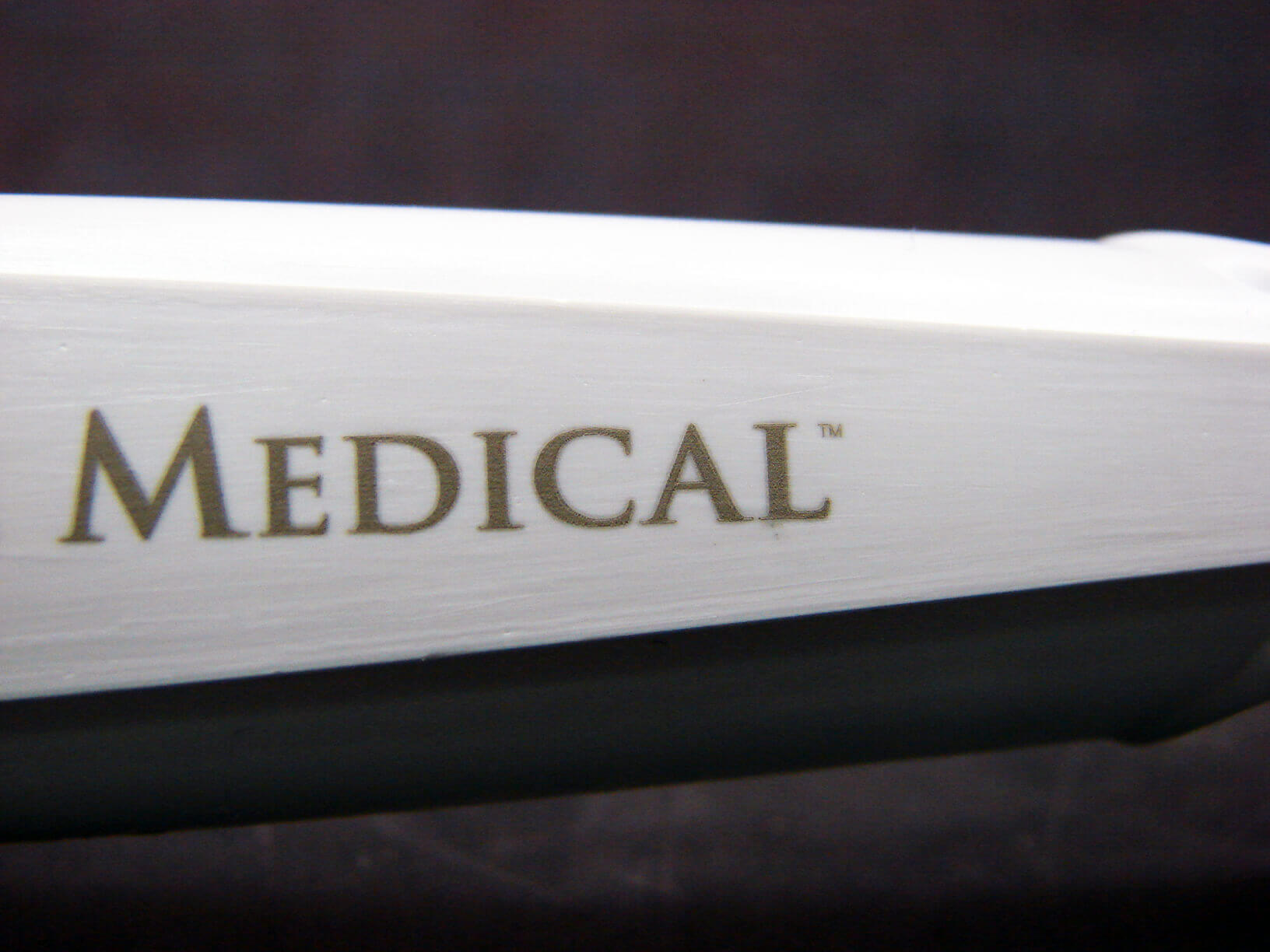 11 May

New medical device labeling requirements coming in 2021 // Engrave with Lasers
Due to recent complications with the COVID-19 epidemic, on April 23, 2020, requirements for medical devices labeling were delayed until September 24, 2022. This allows manufacturers and extra year to implement  Unique Device Identification (UDI) labeling on their items.
Telesis is here to help.
It's like cramming for an exam. 
No one thinks it's a good idea to wait until the last possible minute to get ready for a test. Yet millions of us did it back in school. There's something decidedly human about putting off until tomorrow an unpleasant task that should be done today.
Perhaps that explains why so many U.S.-based manufacturers haven't taken the needed steps to comply with the European Union's upcoming Medical Device Regulation (EU MDR.)
In May 2021, every device sold in Europe — every artificial hip, every tube, shunt, catheter, pacemaker, prosthesis, and pump — must meet the new requirements. The deadline has been clear for the past three years. But people are people. And people postpone the unpleasant.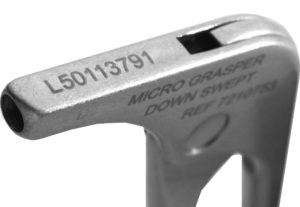 "They've known it was coming. Back in 2017 the governments said 'you are going to be compliant,'" said Jeremy Tincher, senior director of global quality for Signature Orthopaedics. "Yet 99 percent of companies do nothing until the third year."
There is much to unpack in the EU MDR. But it all relates to the ideas of lifecycle management and traceability. There are some very smart people out there offering very smart services to help manufacturers, distributors, and exporters meet the EU MDR deadline. 
Here at Telesis we understand one piece of the EU MDR puzzle better than anyone else we know: permanent marking. That's what we do. And central to the EU MDR are new rules tied to the use of Unique Device Identification (UDI) labels on medical devices.
We've helped loads of companies through similar last-minute rushes meet regulatory requirements in the past. In fact, we were there at the start of the traceability/labeling movement. Veterans in manufacturing know that the aerospace industry led the way. "The U.S. government decided it wanted traceability from cradle to grave," according to Ralph Villiotti, sales director for Telesis. Our customers GE and Pratt and Whitney were "sort of the first movers."
Quickly that early drive to label aeronautics parts spread to other industries. Next up was the automotive business. And once again companies like Ford, Delco and Volvo used Telesis labeling equipment to meet the goal.
Eventually, the traceability/labeling movement came to the medical-device industry. The U.S. Federal Drug Administration set standards back in 2012 for devices it considered "implantable, life-saving, and life-sustaining." 
And now the EU is following suit (and largely following the same standards.) "Europeans are now adopting that same approach to traceability, and basically following everything the U.S. has done. They want to be able to trace by barcode where every device was made, when it was used, etc." Villiotti said.
But there are subtle differences between the U.S. approach and Europe's Unique Device Identification (UDI) regulations. And given that the May 2021 deadline is approaching so quickly, it's time to audit your operations and make changes as necessary to your labeling and supply-chain operations.
So if you're a manufacturer or distributor of medical devices who sells to the EU, or a company that would like to begin exporting to European nations, we're ready to help. 
We're famous for our willingness to provide service to companies that need help quickly as a deadline approaches.  Because it's like cramming for an exam. And back in school we got pretty good at that.